Company Profile
PhilaCoatings is a US-based manufacturer of marine paints and protective coatings, servicing the shipping, offshore oil & gas, heavy industry, and construction markets. PhilaCoatings has a truly global manufacturing footprint, extending far beyond its North American base. The company's activities span the Americas, Europe, Asia, and Africa. PhilaCoatings is able to combine world-class round-the-clock service with a unique understanding of local customs and regulations.
Our customers require significant quantities of specialized paints and coatings on short notice. In addition to competitive pricing, our clients benefit from tried and tested technological systems specifically tailored to their individual project needs.
The company's headquarters are located in New York. PhilaCoatings is a registered trademark of the United States Patent and Trademark Office.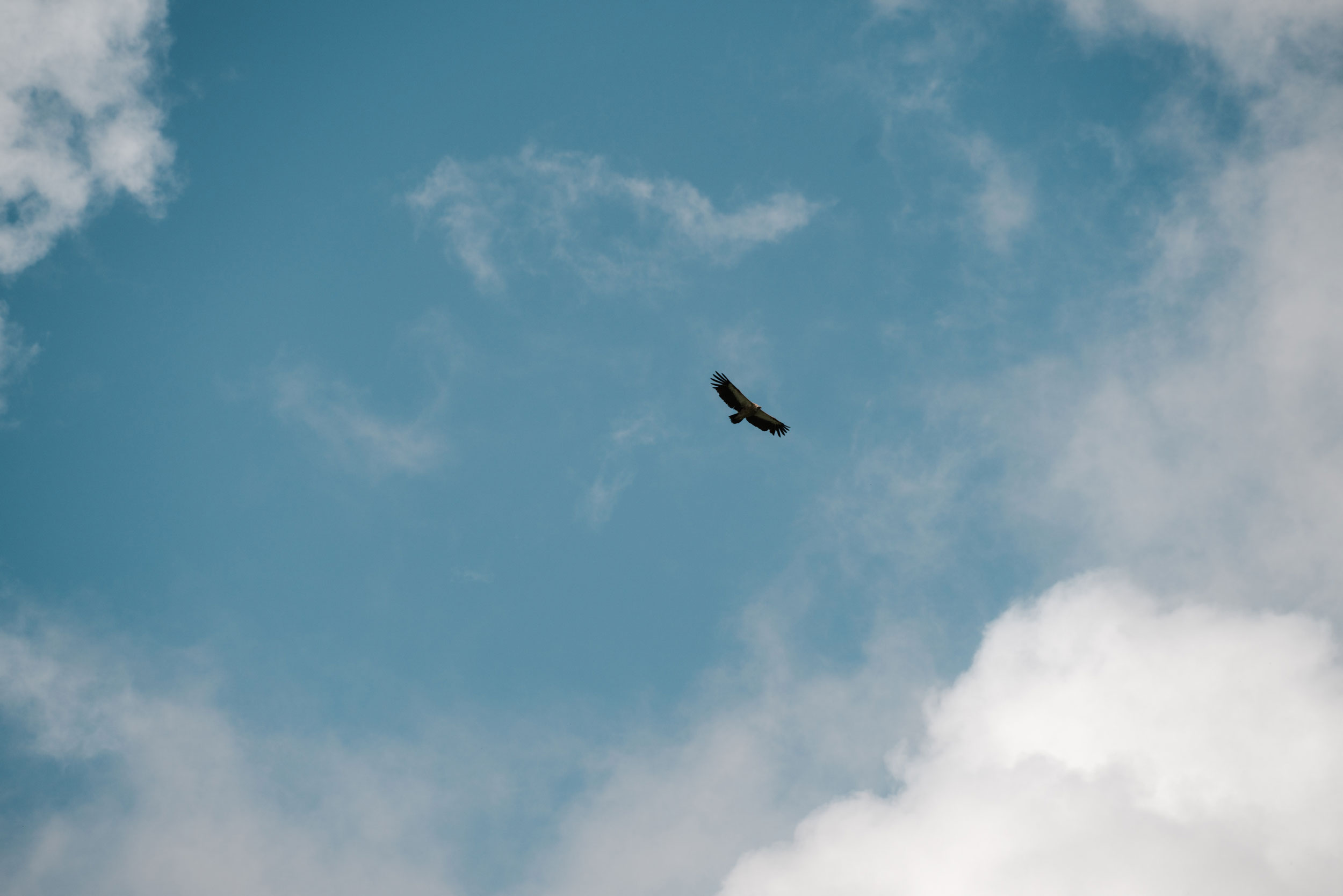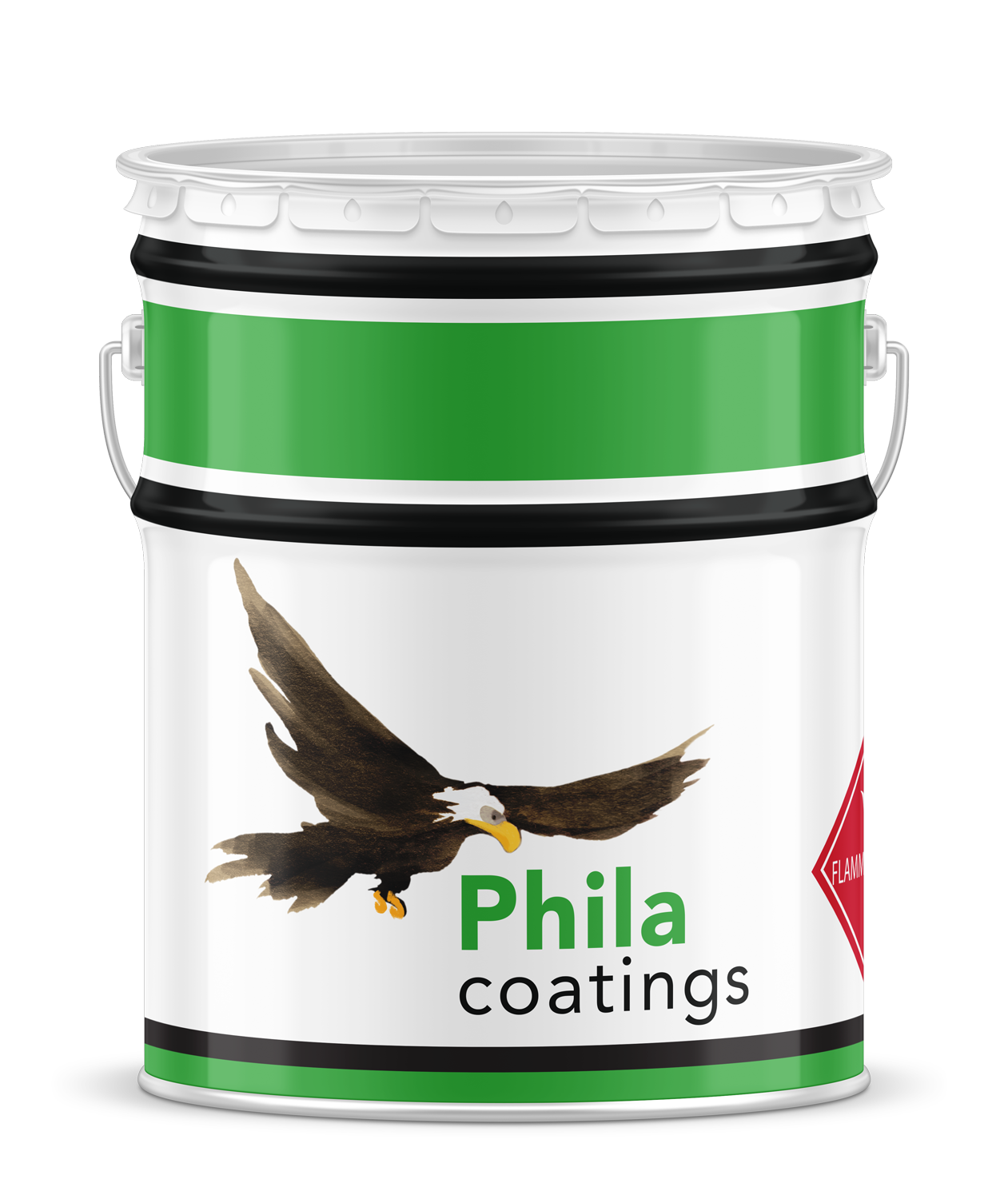 Business Principles
PhilaCoatings strives to meet the highest ethical standards on a global basis.
Consistent with our long-term thinking core value, everyone at PhilaCoatings acts with integrity and treats others with respect. By doing so we will have both our clients and our business partners on our side for many years to come.
Our global footprint requires us to carry out business activities in developing economies with limited regulatory oversight. While we are aware of the critical role employment plays in such countries, we do not consider profits at the expense of labor standards a viable business model. Instead we try to positively influence local norms with the power of our business. This is not just good ethics – it is good business by preventing disruptions and deepening expertise.
PhilaCoatings has an unwavering commitment to protecting the environment. From the first step of the manufacturing process to our end product and our personal conduct, we are very passionate about the "green" in our eagle.
Environmental Comitment
Phila Coatings is devoted to being at the forefront of coating innovation with a focus on improving the environmental footprint of our products.
As part of our ongoing commitment to protecting the environment, we strive to reduce the Volatile Organic Compounds (VOC) of our products through the use of bio based raw materials.
A Few Words From Our Board
"Our management and technical teams have been active in the marine, offshore, and industrial spaces for the better part of five decades. Capitalizing on that longstanding experience, we aspire to become the world's most trusted competitively-priced specialized coatings manufacturer.
Our American heritage, global footprint, nimble organizational structure and truly global mindset enable us to simultaneously provide first-rate products, attractive pricing, and unsurpassed customer service.
Please do not hesitate to reach out to us for any questions or inquiries."